Moving Windmills Project
Inspiring African innovation
Over the last decade, Moving Windmills has transformed the lives of residents of Kasungu, Malawi, and inspired a generation of creative problem solvers.
Now, we have an ambitious new mission and vision…
Get Updates
Help Support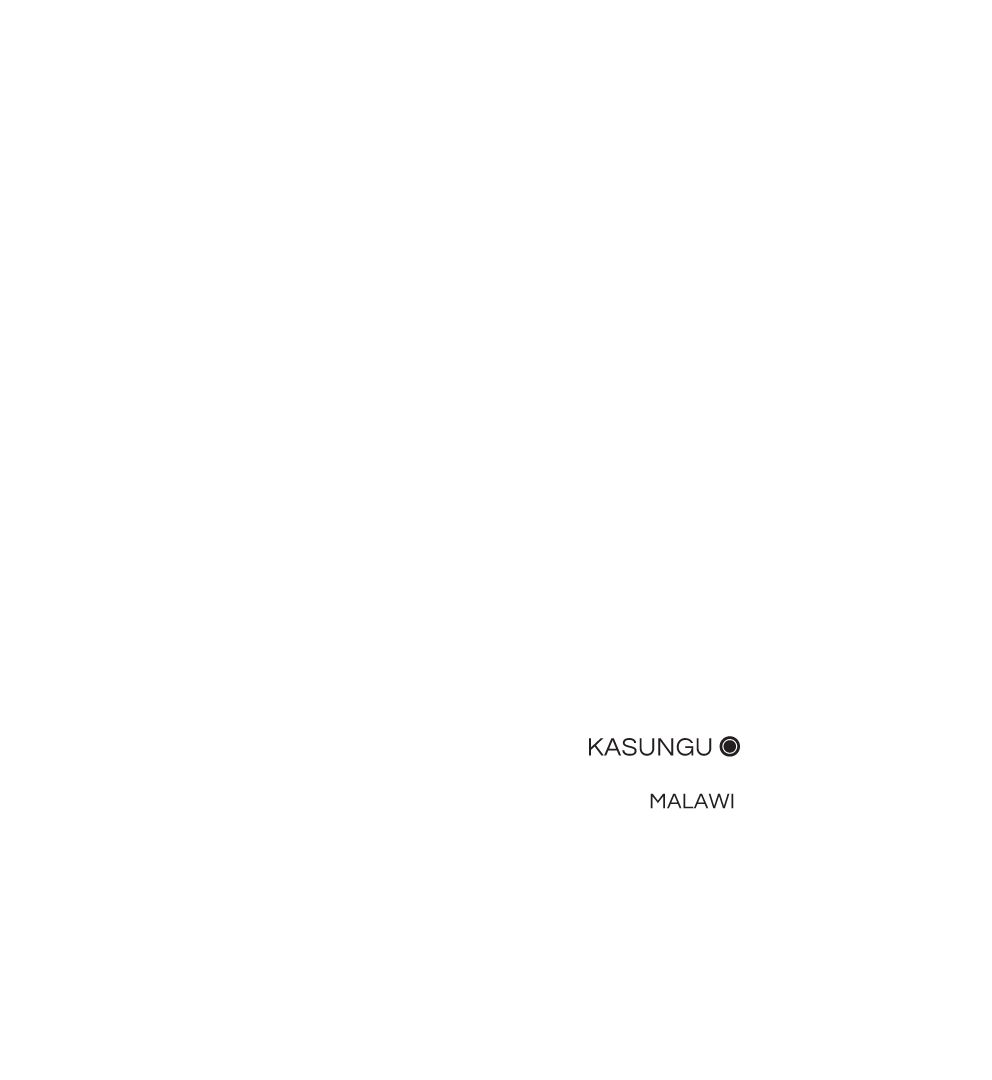 Your support is greatly needed and appreciated.
Donations will also help ongoing projects such as our School Solarization Initiative. If you or your company can offer larger support, please contact Olivia Scott Kamkwamba directly, olivia@movingwindmills.org
Building community. Empowering creative

problem-solvers.
Inspired by the work of William Kamkwamba, whose curiosity and inventiveness helped save his family in Malawi from famine, Moving Windmills Project was founded in 2008 to build community and empower problem solvers. We work in partnership with local leaders and resilient farmers to secure a viable future for Malawi's families.
For over a decade, Moving Windmills has:
Built low-cost water wells with percussion drilling,
Installed solar powered pumps and energy systems,
Renovated local schools with new facilities and learning materials
Supported Community Development programs
Malawi is a young country — nearly 50% is under the age

of 25.
The populace is expected to double in the next 20 years, testing an education system that is already under-resourced.
Over 80% of Malawians are subsistence farmers, yet agriculture curriculum uses multiple-choice questions that test a student's English more than improve farming practices.
Climate change is bringing added challenges: In Malawi, flooding and droughts can happen in the same season.
50% of Malawians are under the age of 25
67% of eligible Malawians will not finish primary school
80% of Malawians are subsistence farmers
Phase Zero is designed to inspire and uplift communities throughout Kasungu while creating a pipeline of talented youth to drive innovation. In collaboration with local community leaders and schools, we identified what Malawians most want to see and are working hard to make it a reality.
Phase Zero will set the stage for continuing innovation by focusing on four major priorities:
Transform learning environments
Grow mentorship pathways
Deepen community connections
Cultivate collaborations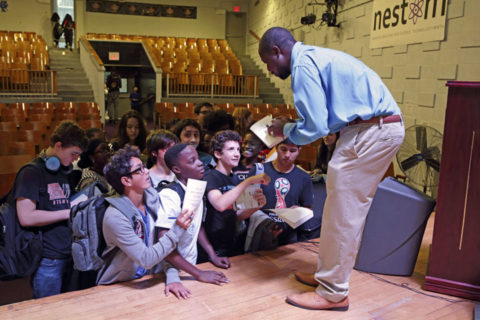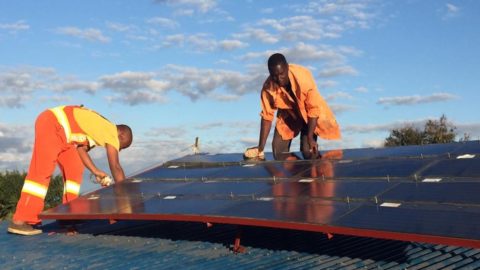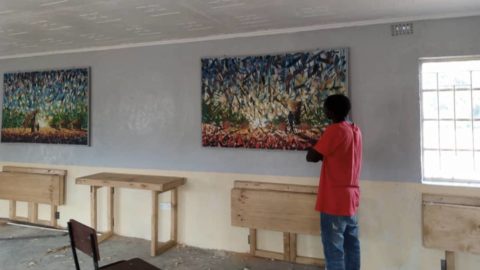 An ambitious new mission and vision…
Now, we're embarking on a campaign to build our most impactful project yet: the Moving Windmills Innovation Center. This hands-on, collaborative-learning center will be a space designed to inspire African innovators.
Here, young people will find the mentorship, tools, skills, and agency to address the complex problems unique to their communities. Our team of mentors will guide them to ideate, co-create, and implement simple solutions that change lives and ease burdens. 
The Innovation Center will:
Gather students, mentors, and community to create "innovative solutions to

African Problems"

Create partnerships with area organizations and individuals that are

mission-aligned

Drive economic prosperity in Malawi and provide a community hub for

the region

Serve as a model for collaborative learning and human-centered design
Provide a home base for Moving Windmills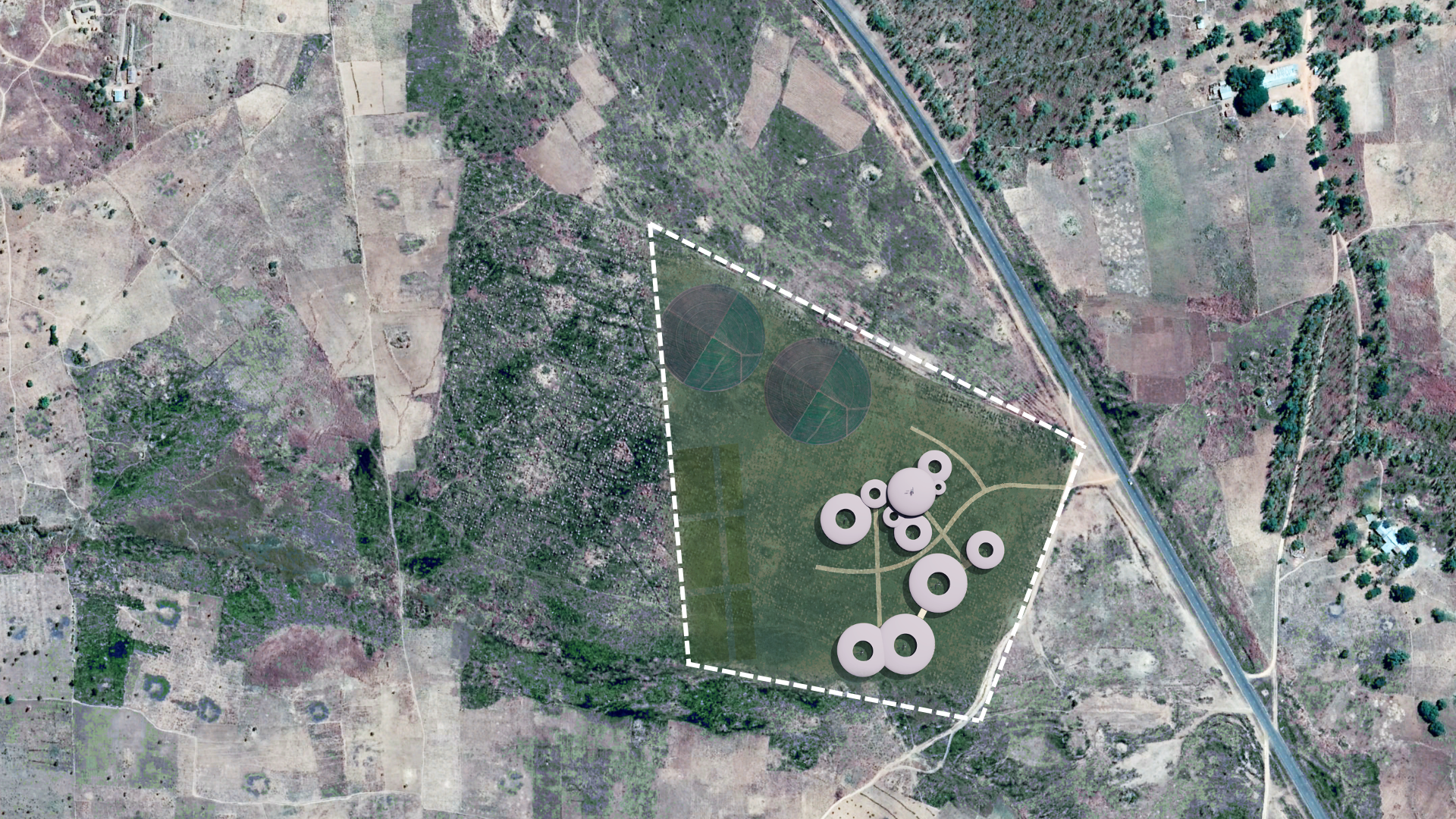 Support African Innovation
Donations will also help ongoing projects such as our School Solarization Initiative. If you or your company can offer larger support, please contact Olivia Scott Kamkwamba directly, olivia@movingwindmills.org