Moving Windmills Project
Inspiring African innovation
Over the last decade, Moving Windmills has transformed the lives of residents of Kasungu, Malawi.
Now, we have an ambitious new mission and vision…
Get Updates
Help Support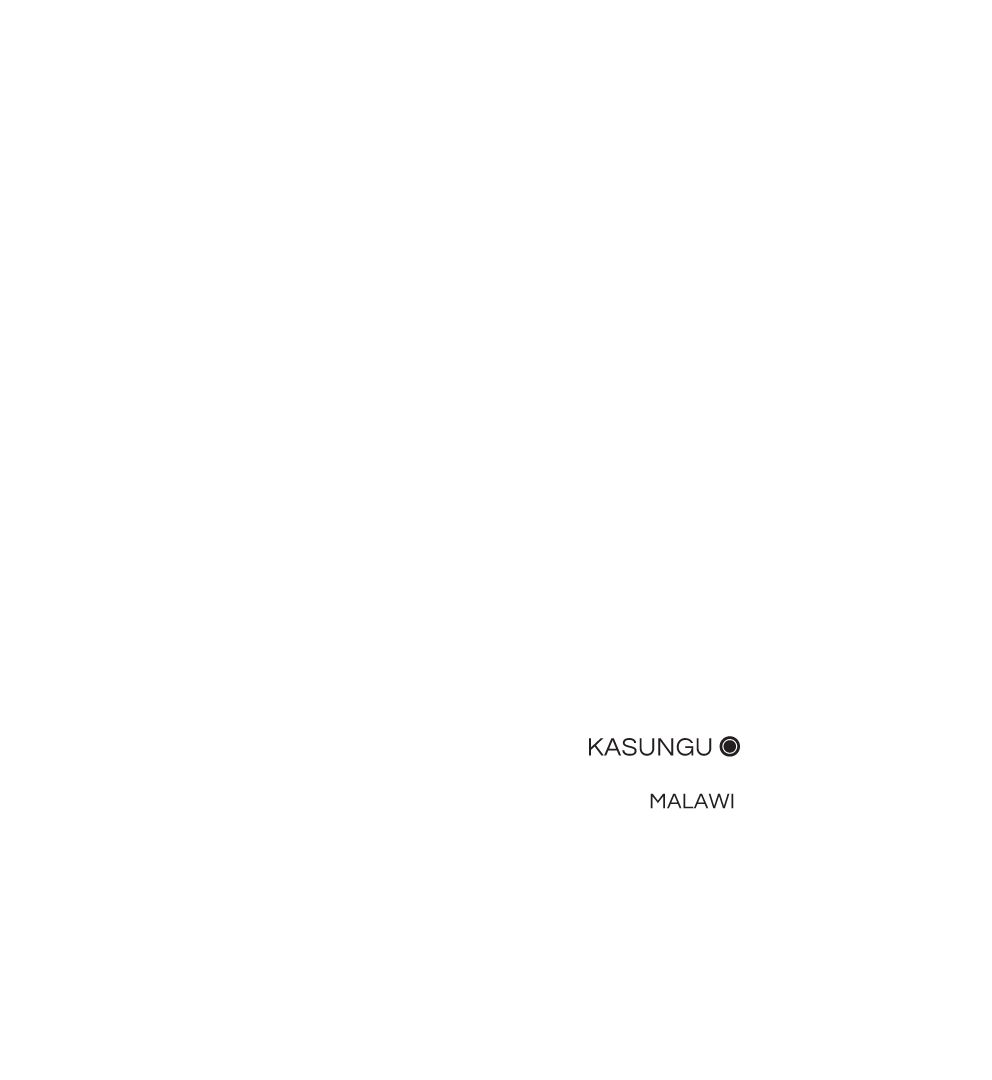 Building community.

Empowering creative problem-solvers.
Inspired by the work of William Kamkwamba, whose curiosity and inventiveness helped save his family in Malawi from famine, Moving Windmills Project was founded in 2008 to build community and empower problem solvers. We work in partnership with local leaders and resilient farmers to secure a viable future for Malawi's families.
For over a decade, Moving Windmills has:

Built low-cost water wells with percussion drilling,
Installed solar powered pumps and energy systems,
Renovated local schools with new facilities and learning materials
Supported Community Development programs
Malawi is a young country — nearly 50% of the nation is under the age of

25.
The populace is expected to double in the next 20 years. The growing population will test an education system that is already over-enrolled and under-resourced.
Over 80% of Malawians are subsistence farmers, yet agriculture curriculum in schools is limited to multiple-choice test questions that are more likely to test a student's English ability than improve their farming practices.
Climate change is bringing additional challenges: In Malawi, flooding and droughts can happen in the same season.
50% of Malawians are under the age of 25
67% of eligible Malawians will not finish primary school
80% of Malawians are subsistence farmers
An ambitious new mission and vision…
Now, we're embarking on a campaign to build our most impactful project yet: the Moving Windmills Innovation Center. This hands-on, collaborative-learning center will be a space designed to inspire African innovators.
Here, young people will find the mentorship, tools, skills, and agency to address the complex problems unique to their communities. Our team of mentors will guide them to ideate, co-create, and implement simple solutions that change lives and ease burdens. 
The Innovation Center will:
Gather students, mentors, and community to create "innovative solutions to

African Problems"

Create partnerships with area organizations and individuals that are

mission-aligned

Drive economic prosperity in Malawi and provide a community hub for

the region

Serve as a model for collaborative learning and human-centered design
Provide a home base for Moving Windmills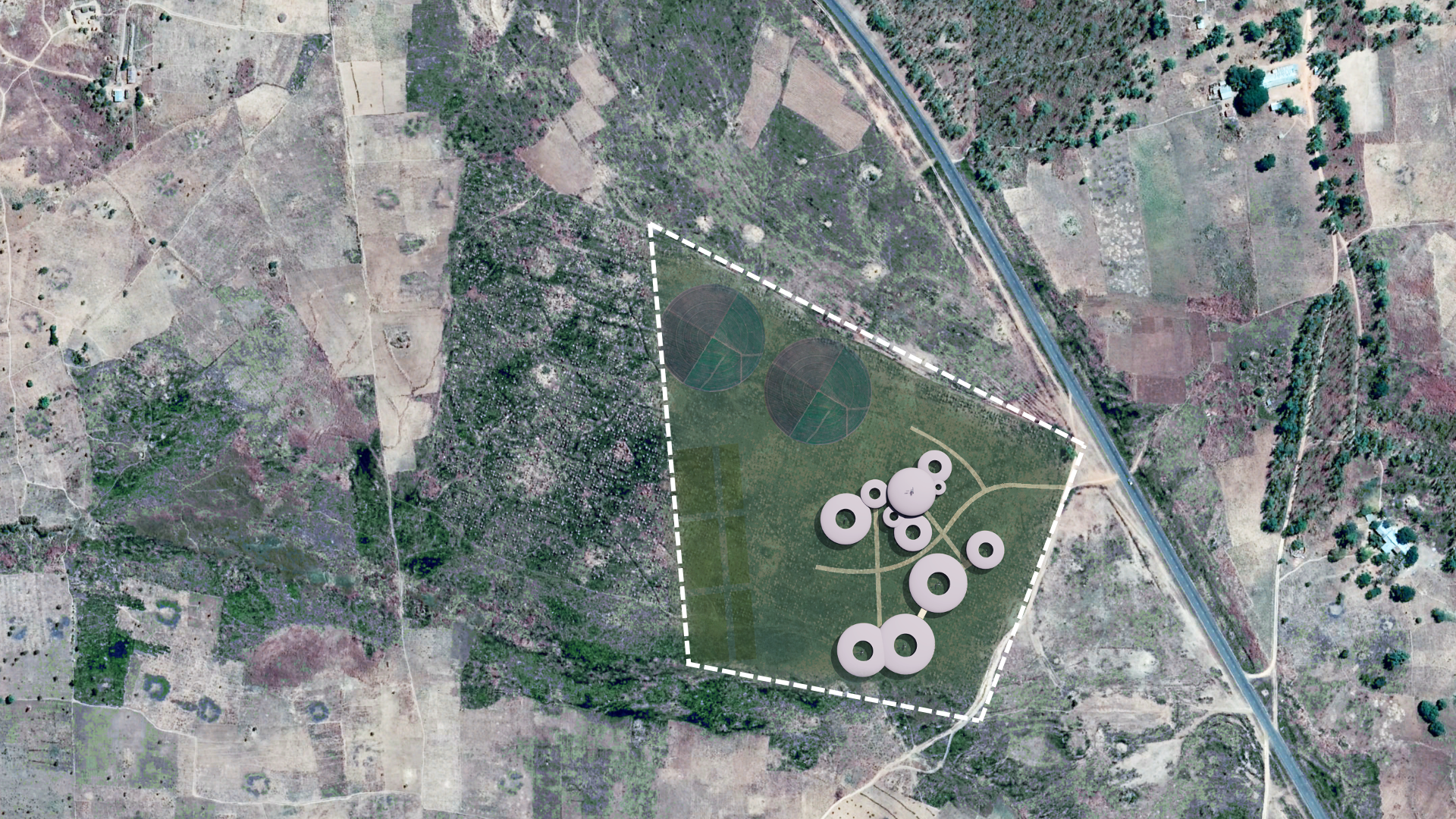 Your support is greatly needed and appreciated.
Donations will also help ongoing projects such as our School Solarization Initiative. If you or your company can offer larger support, please contact Olivia Scott Kamkwamba directly, [email protected]
Phase Zero: School Solarization
This project will provide 24-hour energy consistency for five schools, positively impacting approximately 3,000 students and the work lives of dozens of teachers and administrators.  
We consider this project a "Phase Zero" as we work to create our future home, the Moving Windmills Innovation Center.
The School Solarization project will:

Create community infrastructure;

Train local citizens to install and maintain solar power systems;

Create a primary pipeline of young innovators;

Invest in, demonstrate value, and develop ownership by the communities that will be most impacted by the Moving Windmills Innovation Center.
When William Kamkwamba was 14, Malawi suffered a severe famine. His family could no longer pay his school fees, and he was forced to drop out of high school. While staying home, William remained curious and inventive and worked with the village librarian to stay engaged with his studies, especially science. Working from just one photo in a U.S. junior high school textbook book called "Using Energy," he reasoned out how to build an electricity-producing windmill from spare parts and scrap, despite having no instructions. 
William's inspiring story is told in his New York Times bestselling memoir The Boy Who Harnessed the Wind, co-authored with Bryan Mealer, and in the Netflix film adaptation, directed by Chiwetel Ejiofor, which was awarded the Alfred P. Sloan Prize at the Sundance Film festival. Since its debut, William's book has been published in two additional editions, a young readers version, and a children's book. The autobiography has sold more than 1 million copies and been translated in nearly twenty languages worldwide. William has been featured on The Wall Street Journal, Nyasa Times, The Daily Show with Jon Stewart, and Good Morning America with Diane Sawyer. 
After graduating from Dartmouth College in Environmental Studies, William began work as a Global Fellow for the design firm IDEO.org. William is an entrepreneur, TED Fellow, and has worked with the WiderNet Project to develop appropriate technologies curriculums focused on bridging the gap between "knowing" and "doing" for young people in Malawi and across the world. William splits his time between the U.S. and Malawi and is currently working full-time with the Moving Windmills Project to bring the Moving Windmills Innovation Center to life in Kasungu, Malawi.
The Boy Who Harnassed the Wind was adapted into a feature film by Netflix, directed by and starring Chiwetel Ejifor, with Maxwell Simba starring as William.
When a terrible drought struck William's village in Malawi, his family lost all of the season's crops, leaving them with nothing to eat and nothing to sell. William began to explore science books in his village library, looking for a solution. There, he came up with the idea that would change his family's life forever: he could build a windmill.
William dreamed of bringing his small village the luxuries that only two percent of Malawians enjoy: electricity and running water. His neighbors called him misala — crazy — but William refused to let go of his dreams. With a pile of once-forgotten science textbooks, some scrap metal, tractor parts, and bicycle halves — and armed with curiosity and determination — he embarked on a daring plan to forge an unlikely contraption, a small miracle that would change the lives around him.
The Boy Who Harnessed the Wind is a remarkable true story about human inventiveness and its power to overcome crippling adversity. It will inspire anyone who doubts the power of one individual's ability to change his community and better the lives of those around him.
Some curriculum resources are gathered here.
For press and other info about the book, please click here.
Support African Innovation
Donations will also help ongoing projects such as our School Solarization Initiative. If you or your company can offer larger support, please contact Olivia Scott Kamkwamba directly, [email protected]